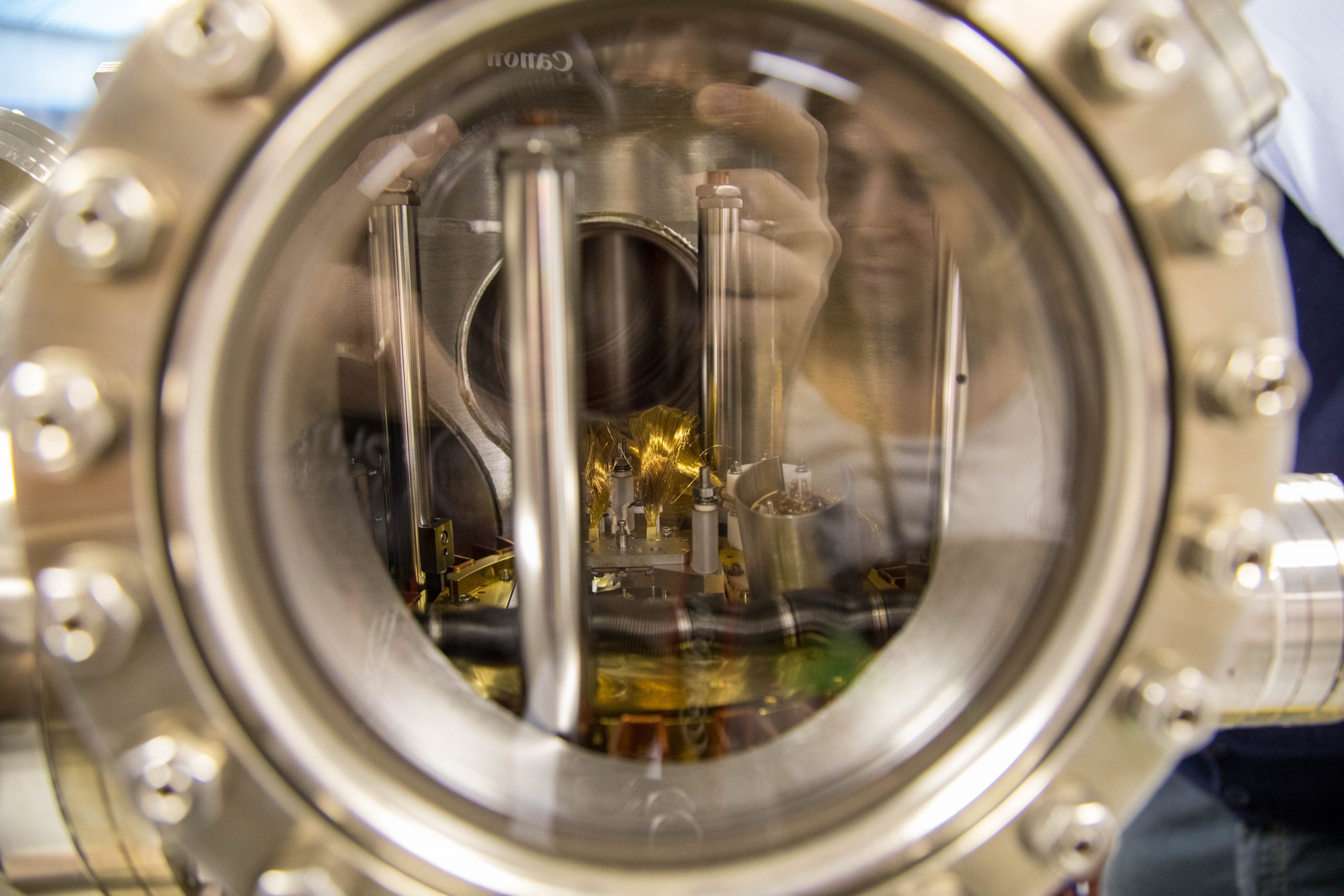 READ MORE
Emply dummy text of the printing and typesetting industry orem
Ipsum has been the industry's standard.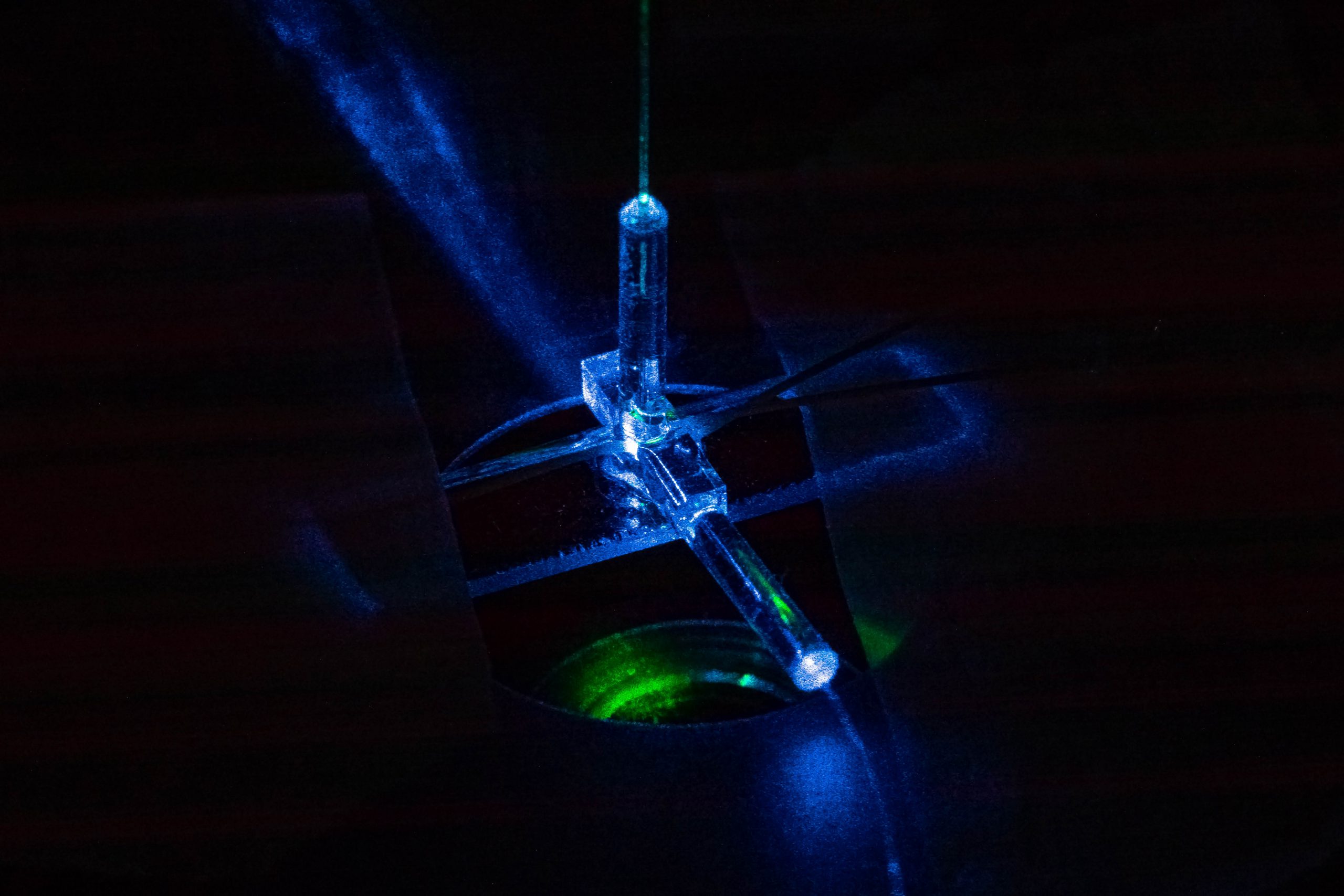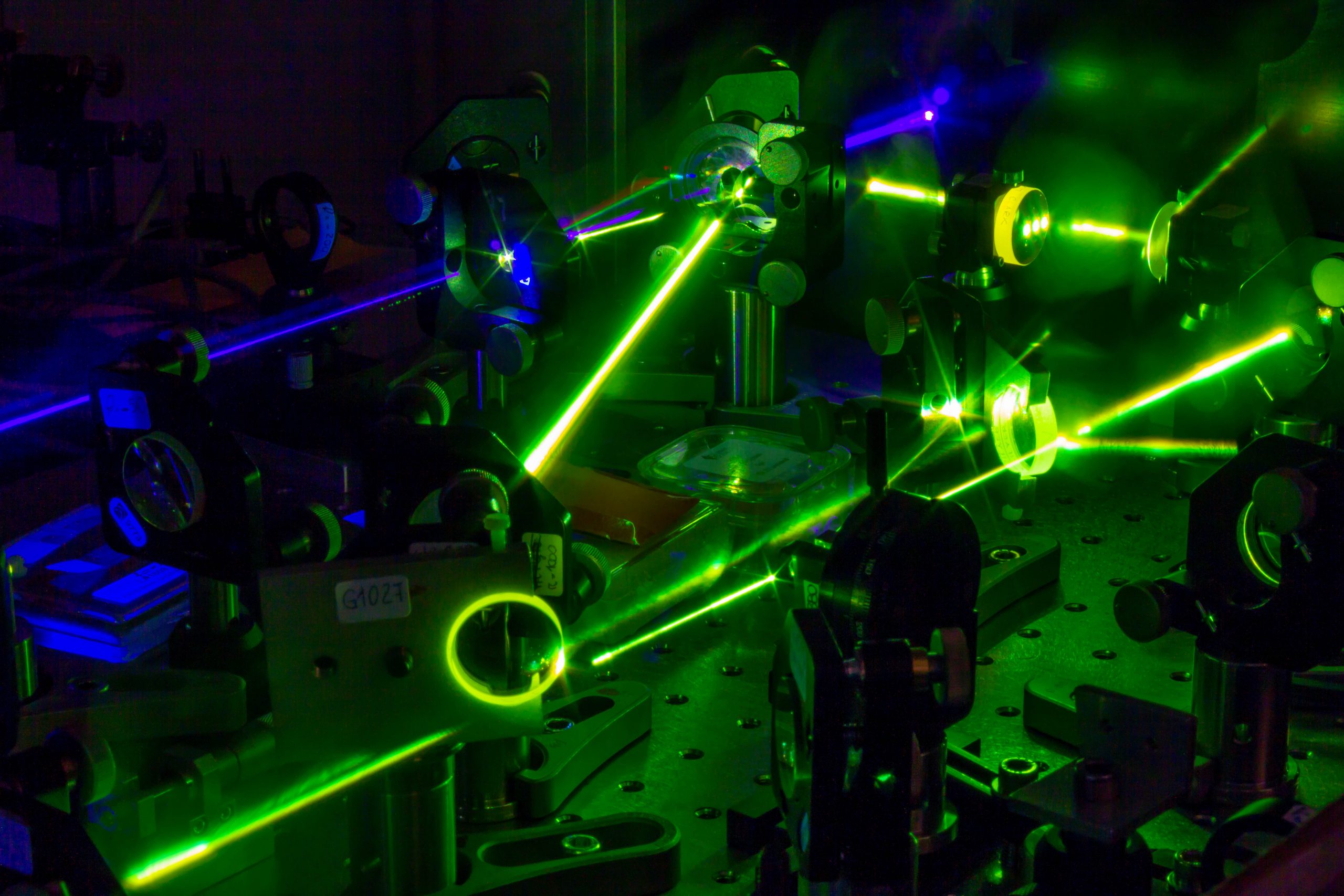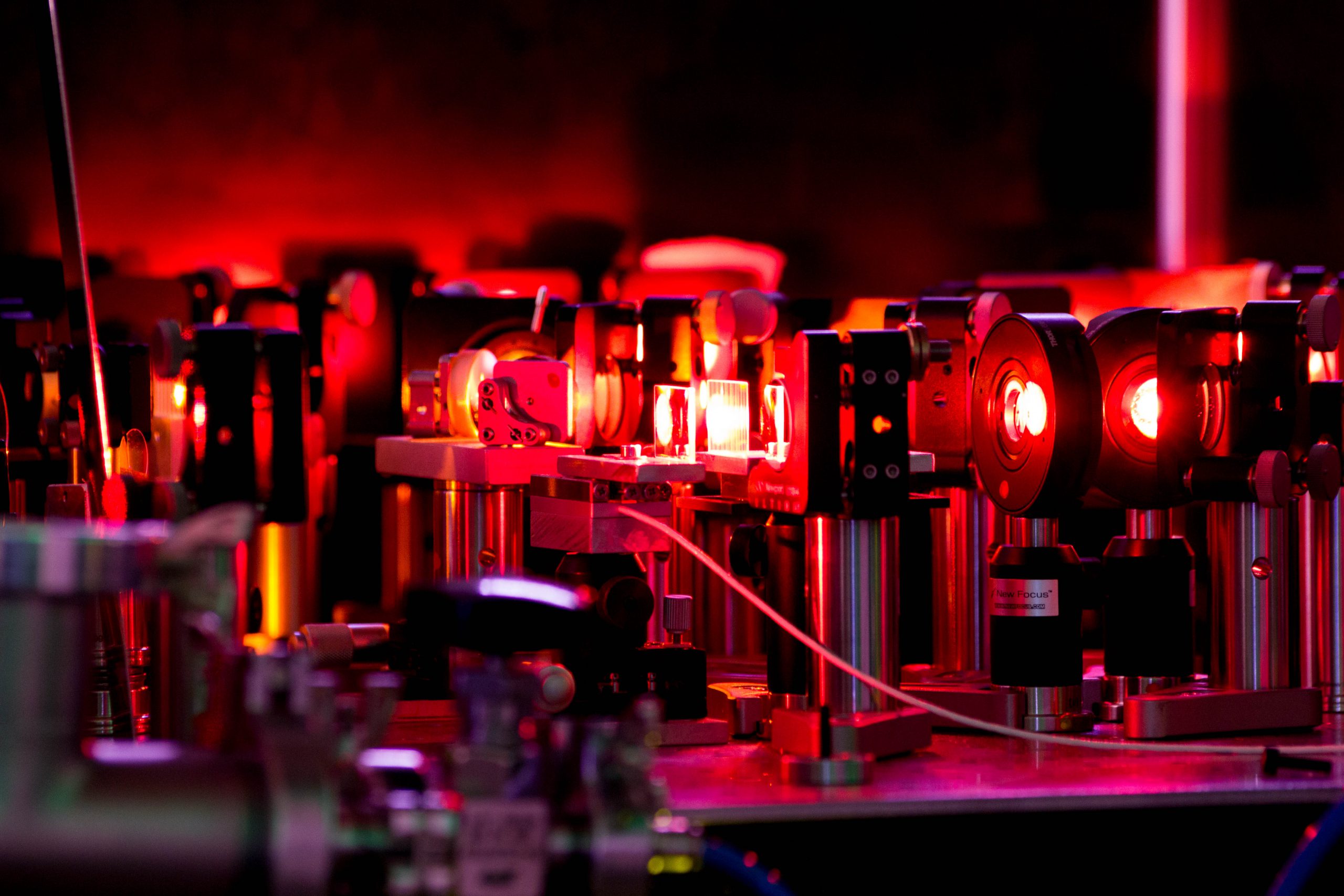 Laurea
Corso di Laurea
3 Anni
Laurea Magistrale
Corso di Laurea Magistrale
2 Anni
Dottorato
Dottorato di Ricerca
3 Anni
Corso di Studio in Ingegneria Fisica
I settori più avanzati dell'industria moderna, così come numerosi ambiti di ricerca, sono basati sull'impiego di tecnologie innovative ad elevato contenuto scientifico. La trasformazione delle conoscenze scientifiche in nuova tecnologia e il trasferimento dell'innovazione nel sistema produttivo richiedono un'approfondita preparazione di carattere fisico e matematico, unita a una solida cultura ingegneristica di base.
Il corso di studio in Ingegneria Fisica ha l'obiettivo di formare una figura professionale che si propone come ingegnere dell'innovazione, in grado di progettare e gestire prodotti e processi ad elevato contenuto tecnologico ed innovativo, in svariati settori dell'industria e della ricerca.
Il corso di studio nel suo complesso prevede una solida formazione di base, con ampia presenza di insegnamenti quali Fisica, Matematica, Chimica, Informatica, affiancata da una preparazione ingegneristica in elettronica, meccanica, automatica ed elettrotecnica. La presenza nei vari insegnamenti di laboratori sperimentali permette allo studente di confrontarsi con problematiche concrete durante tutto il percorso formativo.
Il corso di studio è strutturato per offrire un titolo di Laurea dopo tre anni ed un titolo di Laurea Magistrale dopo un successivo biennio. Per i laureati magistrali con specifica vocazione per la ricerca scientifica e tecnologica è infine disponibile il corso di Dottorato di Ricerca in Fisica.
In questo sito sono disponibili tutte le informazioni sul percorso di studi in Ingegneria Fisica al Politecnico di Milano, sugli sbocchi professionali offerti dal piano formativo e sulle prospettive occupazionali dei neolaureati.
Eventi
No Events Available